Weka Japanese
What
Weka Japanese is an online teaching tool using the KanjiPro learning system. Weka Japanese frees up teachers time in planning and presenting to give more time on individual student interaction.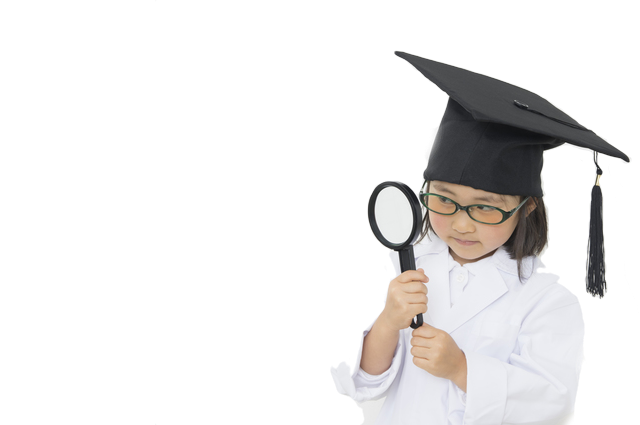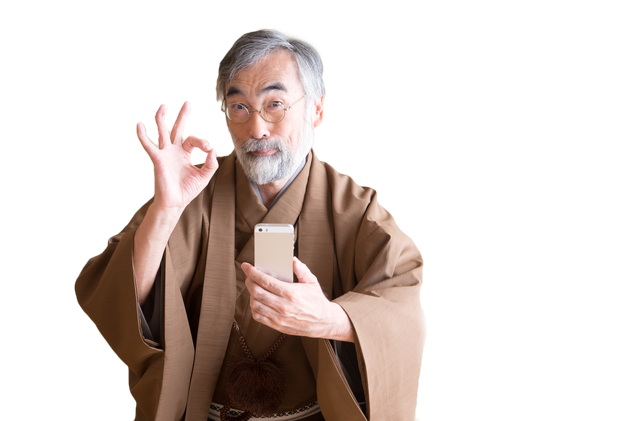 Why
Tuned and refined over the last 10 years, KanjiPro is the best and easiest way for English speakers to learn Kanji. Weka Japanese combines this with its innovative learning techniques to create a complete in class and at home teaching and learning system.
How
Design lessons from standard text books or syllabuses with a few clicks. Lessons are presented in class in a clean and clear slideshow format. Automatically create test papers based on classroom lessons. Improve Student retention with Flashcards and learning games. Students can review lessons in class or at home.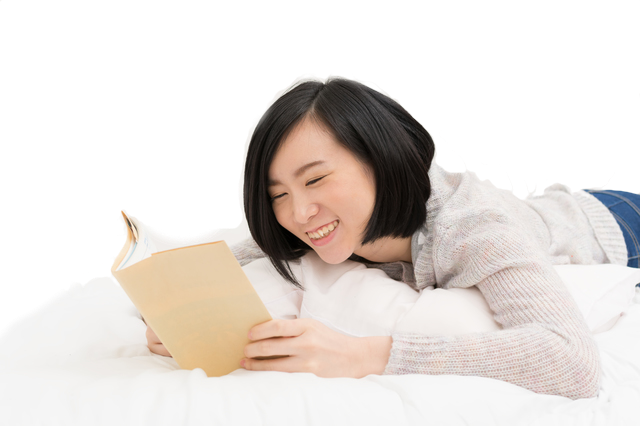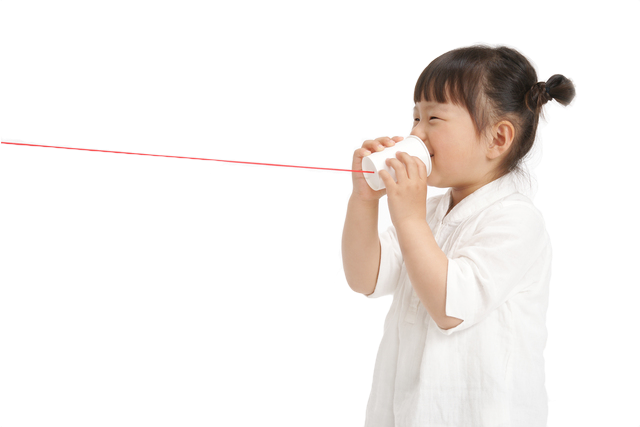 Contact us
To find out more about Weka Japanese or to talk about using the Weka Japanese system in your school, please call us on +64 (0) 9 276 1554 or leave your details.